---
[rev_slider alias="slider-1"][/rev_slider]
---
---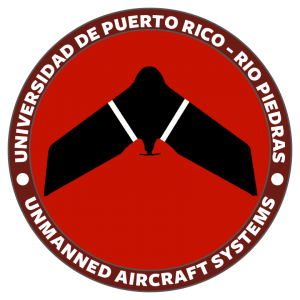 ---
UAS - UPRRP: Unmanned Aerial Vehicles for the Management of Natural Resources
---
About us: Who are we?
The team is formed through a grant from the United States Department of Agriculture (USDA - NIFA) for the purpose of training students in drone technology for natural resource management. It is a team attached to the School of Environmental Sciences of the University of Puerto Rico at Río Piedras. We also have educational advice from the UAS (Unmanned Aircraft System) of the University of Vermont, which have been training our work team through courses and field trips.
---
[rev_slider alias="Middle_header"][/rev_slider]
---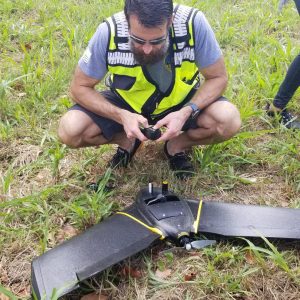 We have several resources that provide training to obtain remote pilot certification.
[rev_slider alias="more_info_train"]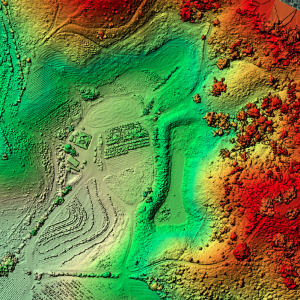 In collaboration with a number of organizations, various works have been carried out for research and educational purposes for the training of our members. 
[rev_slider alias="button_info_drones"]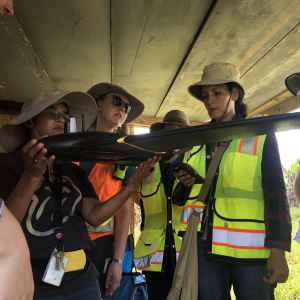 Our team is made up of graduate and undergraduate students with a diversity of research interests. 
[rev_slider alias="button_equipo"]
News / Announcements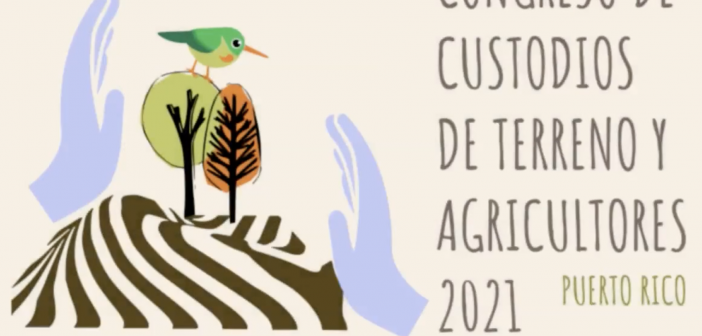 Uso potencial de drones para el manejo de recursos naturales en terrenos forestales y agrícolas [rev_slider alias=»congreso_custodios»][/rev_slider]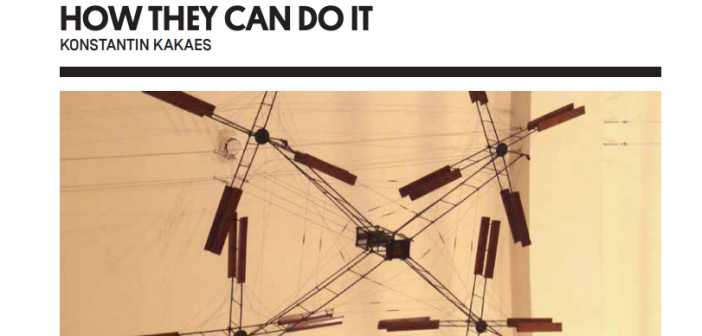 What drones can do and how can they do it? This is the first chapter of the manual, Drone and aerial…